Membership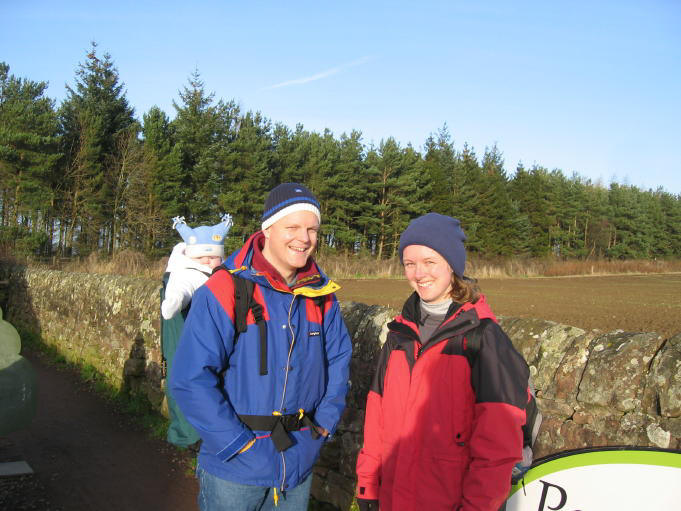 Membership is open to all those who support the Organisation's ideals.
We are seeking two types of members. If you wish to be a 'hands on' supporter we would like to hear how you feel you can contribute to achieving our objectives. If you wish to support us in principle, but are too busy to be actively involved in the Organisation's work, you are equally welcome. Your subscription will help us to achieve our objectives and the Organisation's 'clout' will be enhanced by increased membership.
Join us and enhance the future of the Pentland Hills for yourself and future generations.
To join please contact the Membership Secretary or you can download a membership application form here.
We value your support.
In order to view the membership application form you will need to have the Adobe® Reader® installed on you computer, which can be downloaded from the Adobe website.